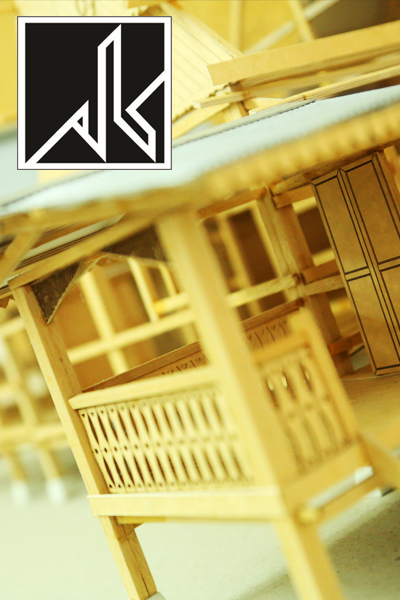 KALAM Gallery
Open daily from 8 am to 5 pm.
Level 3, Faculty of Built Environment & Surveying, UTM Johor Bahru.
Gallery Info
The KALAM (Build Environment in the Malay World) Centre was set up in June 1996 on the foundation of numerous intricate measured drawing works of history buildings out of concern for the rapid disintegration and elimination of Malaysia's architectural heritage. Today the Centre is geared towards a wider concern for the understanding of the Malay World which stretches out to the greater part of the Asian continent and the Pasific archipelago towards a better understanding of the factors influencing relationship between built form and the many cultures of the Malay World.
KALAM Gallery
Faculty of Built Environment & Surveying, UTM Johor Bahru