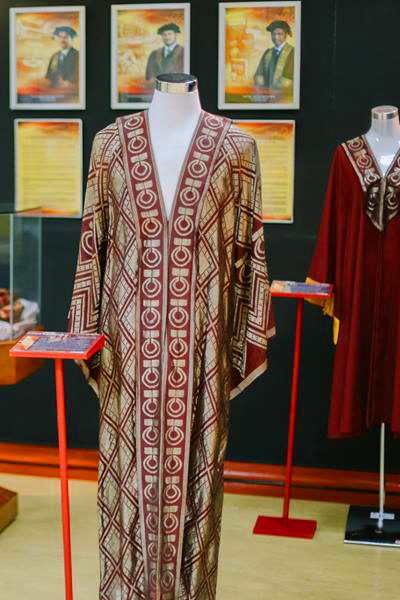 Gallery@UTMKL
Open daily from 8 am to 5 pm.
Level 1, Perpustakaan UTM Kuala Lumpur, Bangunan Perpustakaan Sultanah Zanariah
Gallery Info
Gallery@UTMKL located at the UTM Kuala Lumpur Library was developed to be an information and research reference center in and outside the country. At the same time, its can generate interest and inculcate appreciative attitude towards the value of historical heritage for the people of UTM in particular.
Gallery@UTMKL will be a special collection storage center, especially for documentation related to research conducted at the UTMKL campus. The collection displayed in the Gallery is divided into 2 parts, namely the History Collection and the Development of UTM which features the UTM history which starts from the beginning of its establishment and also the Kampong Bharu History Collection. This gallery will also be a storage center for collections dedicated to the History of Kampong Bharu through UTM's community engagement program.
The Gallery has received good feedback from outside parties such as researchers and it proves that the Gallery has managed to give a positive impact to visitors.